TURN YOUR LIFE 360 DEGREES AND GET WHAT YOU REALLY WANT!!!
Success is all about making wise decisions.
If you care about your future, get the book here.
GET YOUR BOOK COPY BELOW!!!
The #1 key you must have to be successful in life – any career path you take.
Learn how to decide in difficult situations and still become successful.
Should you quit your job and pursue your passion? But actually you can have them both!
Master the art of decision making and leave no regrets behind.
Become what you really want to be!
Oh no, not another self-help book!
Not just another self-help, but rather a complete inspirational, spiritual, book that will help you arrive at your God-given talent in step-by-step process.
Easy Download
Downloadable PDF format. Short read 120 pages you can download immediately after purchase. You will not wait for hours or days to get this book.
Proven Tips
I am confident that you will be happy with the purchase. It does not matter who you are or what your background is. You can copy this proven success affirmation immediately. Read the full review at Readersfavorite.com
Money-back Guaranteed
If you don't like the sound of me, what I have to say, what I write about, or you plain think it stinks – I will send you your money back in full and without delay. All I ask is that you spend days reading out my book."
So, What You're Waiting for? Grab This Book Now For $1.99!
Grab Your Copy Now or You Will Lost This Special Offers Forever..!!!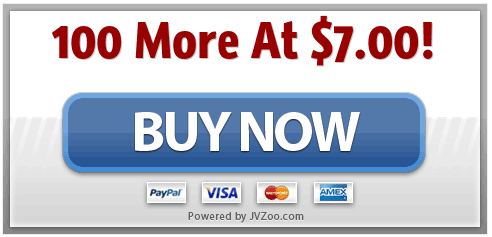 Here's what my beta-readers say.
"These stories will touch the heart"
In Wise Decisions, Lloyd Celeste defines true success and how we can claim it for ourselves. Lloyd's victorious story shows just how to persevere despite the disappointments and obstacles we come up against.


Alexander Yeboah
Blogger, SpeaktheWords.com
"Success is all about decision-making"
He gives the readers both wonderful advice, insight, inspiration, and personal examples to look at alongside their own life and situations.
He also pushes the readers to no longer procrastinate but to rather move forward into what they have been called to achieve. 
Then a final quote that greatly summarizes the book is: "God will lead you in the way you want to go,  provided that it falls in line with what His plans are for you."


Darin Godby
Reader's Favorite Reviewer
To your success,
Lloyd Celeste
Author, Wise Decisions
Terms of Service                           Privacy Policy                         Copyright Wise Decisions 2017